contact us
An independent group
of creative studios
offering new media services
We are creative and tech visionaries with a mission to create strong brands and unforgettable products. With a trend-driven mindset, our capabilities span disruptive concepts, strategic communication, digital innovation or VR & AR immersive experiences and games.
All studios have extensive expertise from all industry sectors including automotive, financial services, consumer goods, pharma and health, entertainment, energy, toys and gaming, retail, hospitality, real estate, and culture.
STARTUPS & PLATFORMS
As a business incubator, we develop our own startups and platforms based on our know-how across all digital fields.
Our Team
Each studio is experienced in a different craft and field, yet integrated and sharing extensive know-how and common culture among 40 employees. In our offices in the heart of Prague, we take curiosity to the next level.
Join us!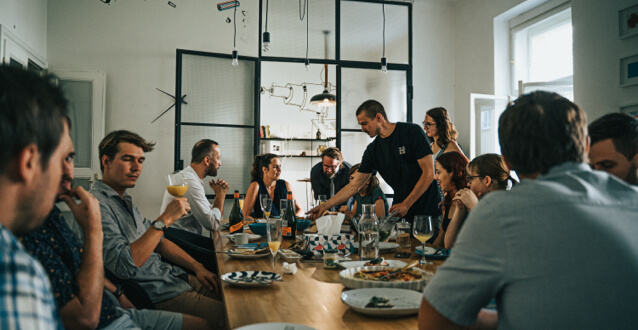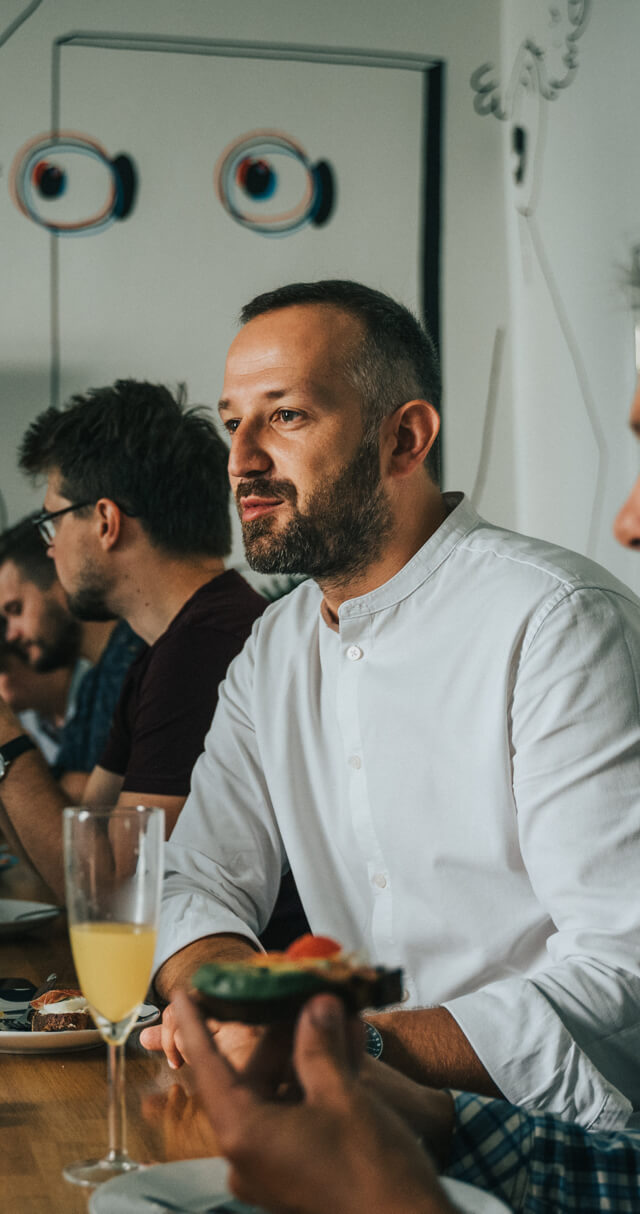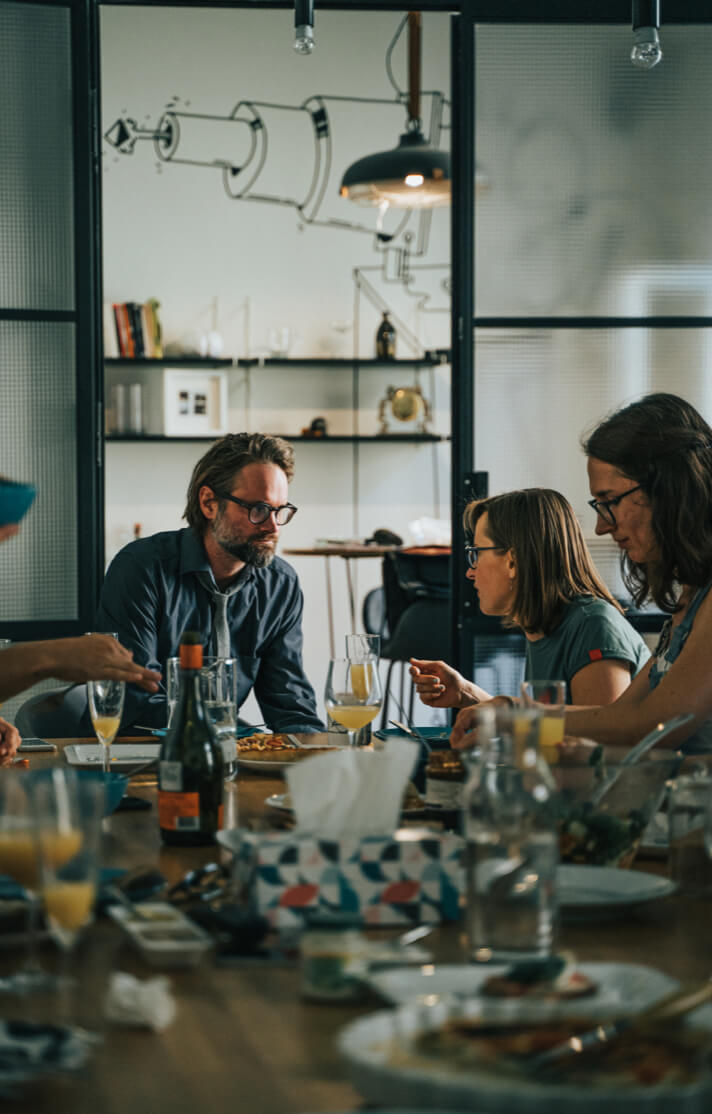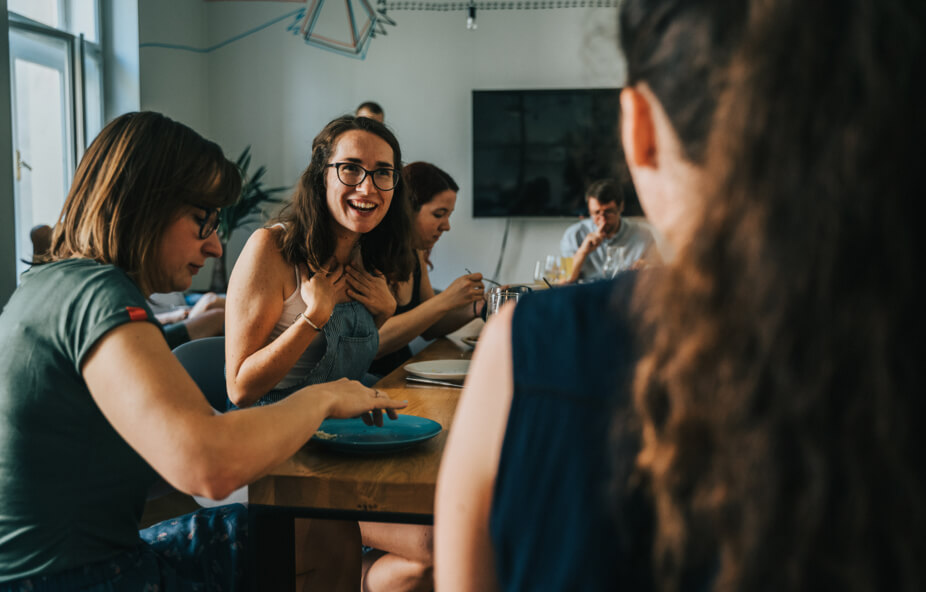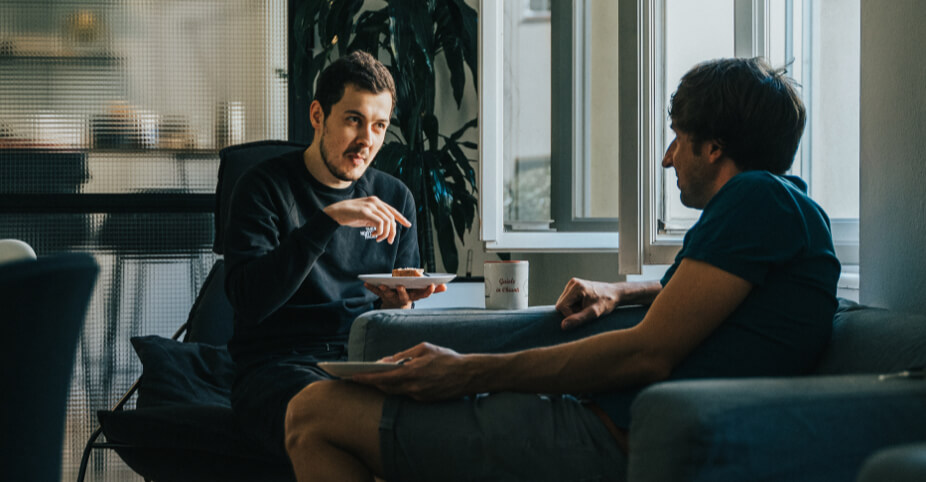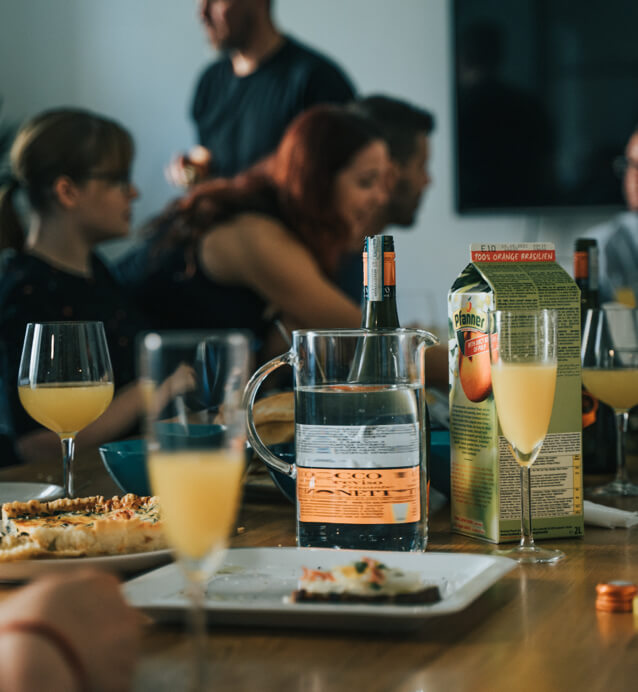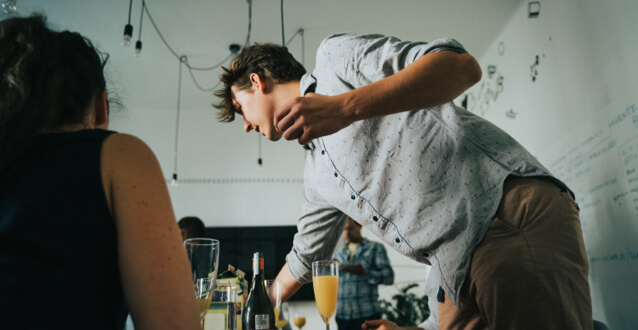 AWARDS Featured in Jsme podporovatelem projektu Rok nových příležitostí 2021, který je hlavním nedotačním projektem Asociace malých a středních podniků a živnostníků ČR.